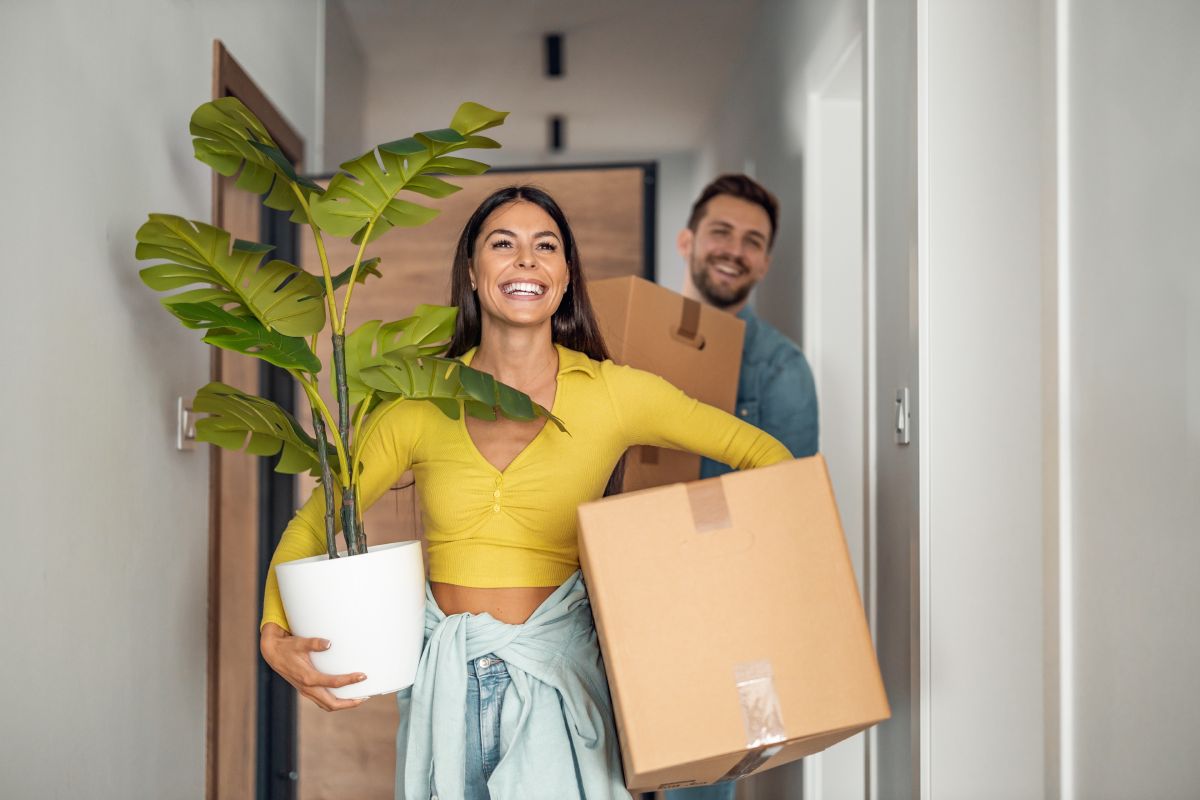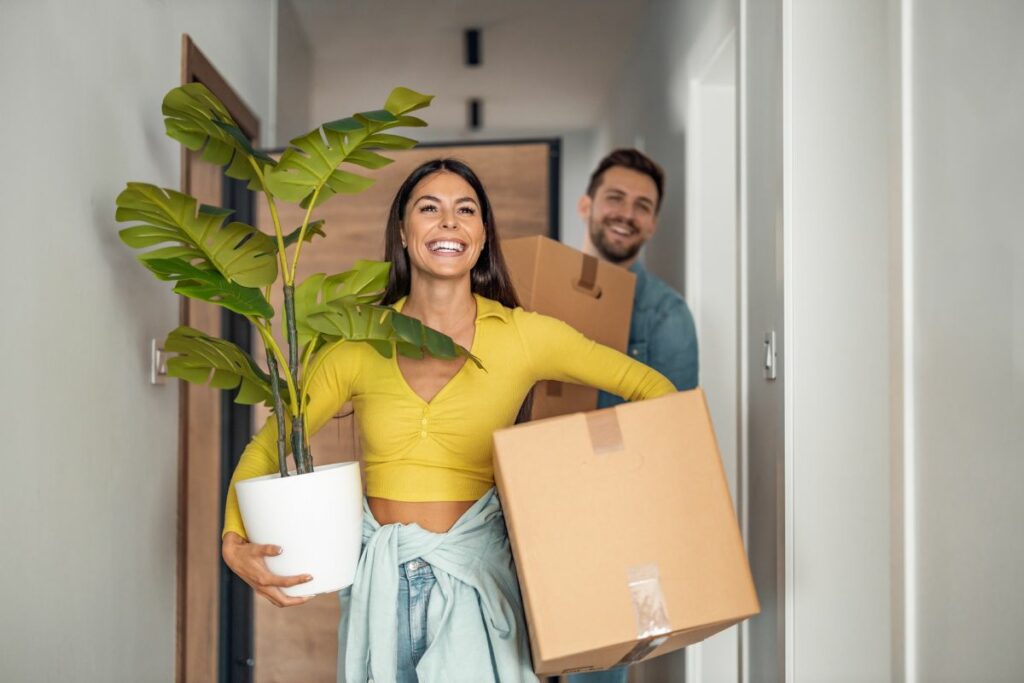 The excitement of moving is often overshadowed by the stress of packing and relocating all your belongings. But with the right techniques and strategies, the whole process can be a breeze.
With so much to pack and organize, it's easy to feel overwhelmed and unsure of where to start. That's why we've put together this guide on what to pack first when moving house.
The First Room to Pack isn't a Room
The things to pack first when moving are going to be your non-essential daily items. And you're going to want to start packing these far in advance. So clear out your storage closets, your seasonal clothing, extra linens, and home decor items.
This way, you'll be able to declutter your home and leave only the essentials needed for daily use. Start with non-essential items in one room at a time to make the task less overwhelming. For example, if you want to know what to pack first in your bedroom when moving, focus on the clothes you won't need until after the move.
The Hardest Room to Pack is Often the Kitchen
There are so many appliances, fragile items, and odd-shaped items, such as pots and pans in your kitchen. This often makes it the hardest room to pack.
Be sure to pack dishes, appliances, and other small items securely to prevent breakage. Wrap each item individually with packing paper or bubble wrap, and place them in sturdy boxes. Don't forget to label each box with its contents, and mark any boxes containing fragile items as "Fragile" so your movers know to be careful.
What Not to Pack When Moving
Some items are not allowed to be transported by moving companies, so it's important to know what to leave behind or bring in your personal vehicle. These include hazardous items like paint, gasoline, and propane tanks, and perishable items like food, plants, and pets.
It's important to read up on restrictions and guidelines when it comes to things that movers will not transport. If you have any questions, give us a call.
The Smart Way to Pack Your House
People will tell you there are tons of different strategies for the best way to pack your house. You can pack room-by-room, pack based on priorities, or get your friends and family involved and assign everyone a room. This last idea may make you unpopular, but your move will go fast.
One of the best tips is to declutter before you start packing. Discard anything you no longer need and donate it to charity. Label boxes with the room, contents, and priority tags so that you can be sure to unpack the items that you need first.
Planning and Organizing Will Help Your Move Be Stress-free
Moving can be a daunting task, but with a little bit of planning and organization, it doesn't have to be. Know what to start packing first when moving. Start with the non-essentials, have a game plan, and label your boxes for maximum smooth sailing. And, of course, hire Starving Student Movers to help! Get your free moving quote today!
Read More