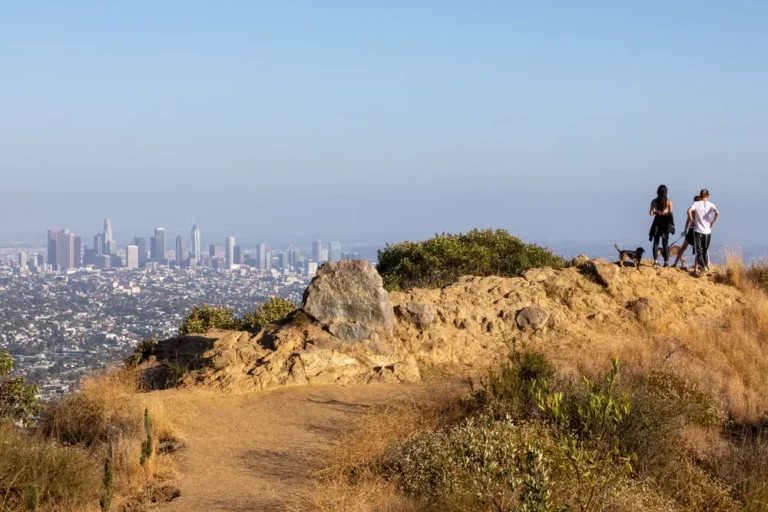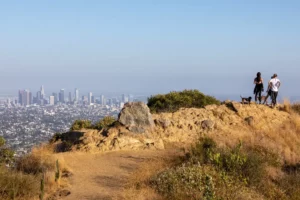 Living in LA involves more than touring fancy film studios and basking on sandy beaches (though we tend to consider them as perks). If you're moving to the area, check out the four most important things to know before moving to Los Angeles. These facts will help you decide whether this star-studded coastal city is your perfect new hometown.
1. Eat Like a Star With Michelin Star Dining
What do Academy Award winners order when they dine out in LA? After moving to Los Angeles, CA, your local dining options will include twenty-five Michelin-star restaurants. For those unaware, the Michelin Star is a prestigious honor awarded to the finest restaurants on Earth. Living in Los Angeles means ordering weeknight takeout from the best eateries on the planet.
Highlights include:
Hayato for ocean-fresh Japanese cuisine
Mélisse for a seafood-studded tasting menu
Camphor for light, luxurious French fare
Gucci Osteria for high-end Italian eats
Hatchet Hall for All-American comfort food
Overall, LA is a hub of diversity, with a range of international cuisines (including many authentic Asian-inspired dining options). There's no need to enter a restaurant to discover a life-changing meal, however. LA has a reputation for diverse, high-quality street food.
Los Angeles is also a notably health-conscious city, with a range of organic, healthful options.
2. Location, Location, Location
LA is part of the most populous county in the United States, and it's no coincidence that so many people want to live there. This stunning city sits between the gorgeous Pacific coast and the mountains, including the famous Mount Baldy.
The climate is sunny and mild year-round. Residents can enjoy a beach day in the middle of January or a comfortable hike in mid-July. When you move to LA, you will never have to shovel snow again!
3. The City of Los Angeles is a Cultural Hub
At any given time, you can hear 185 world languages spoken on the streets of LA. It's a diverse city full of landmark neighborhoods that celebrate the cultural and culinary heritage of the population. You'll meet kindred spirits and enjoy the company of new friends from every corner of the globe.
Plus, Angelinos know how to tell a phenomenal story. That's why many hail LA as the creative capital of art and culture in the US. World-famous celebrities will become your neighbors, so prepare to encounter the stars on your grocery run.
As a cornerstone of the entertainment industry, LA is a major part of the history of film and cinema. It's an artsy town filled with fantastic museums, fresh new theaters, and dynamic concerts featuring artists across genres.
4. Los Angeles Keeps You Busy
If you run out of things to do in LA, you aren't looking hard enough. The city is home to twelve major league athletic teams, so you'll always have a game or a match to attend. Residents have access to plenty of rec leagues, roller rinks, and the entire Pacific Ocean.
The county maintains twenty beaches, each with its own quirks. You can enjoy native wildlife, try surfing, or master the rings at Santa Monica's muscle beach. Beautiful local weather means outdoor activities are nearly always an option. It's no wonder some call LA the healthiest city in America!
The Plentiful Perks of Moving to LA
Either LA is a fantastic city, or the four million people who call it home are all wrong! Southern California is full of world-class food, incredible diversity, exciting art, and stunning nature that will keep you centered. Don't let rumors about traffic be the reason you miss out. When you move to LA, you'll have life-changing weather, spectacular sports culture, and the world's best tacos in your backyard!
What's holding you back from moving to LA today? Starving Student Movers is here to help you move. Our experienced movers are LA locals who will welcome you to your new hometown. Get your free moving quote today and explore all LA has to offer.
Read More