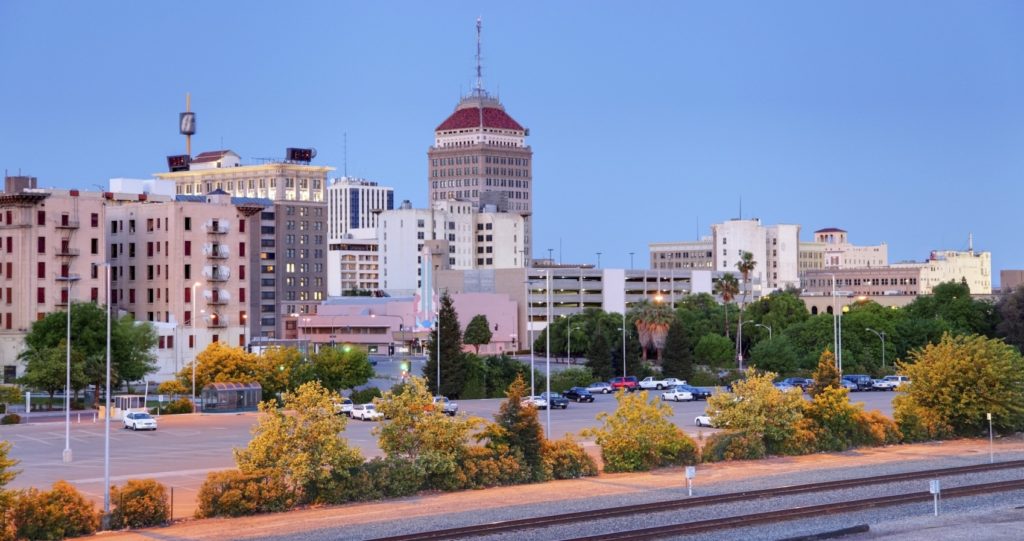 Call Starving Students for a local Fresno California-affiliated mover! Founded in 1973, Starving Students has grown into one of the largest local and long-distance moving companies nationwide. Together with our local affiliates, we remain the preferred Fresno California Movers for commercial and residential moves.
Call (888) 931-6683 to book a move in Fresno, CA.
Moving Your Home or Business Need Not Be a Stressful Experience
Whether you're moving to Fresno, within the city, or across state lines, trust Starving Students to execute the transition efficiently and seamlessly. Allow us to deal with the nuances, while you plan your life in the beautiful city of Fresno.
Do you need packaging materials? Do you need professional assistance with organizing your things? Does the task of relocating your commercial organization seem monumental? It doesn't have to be. We can ensure that only the best and the most highly-recommended team is assigned to assist you.
Contact us by visiting this page and requesting a free quote.