Your Preferred Long Distance Moving Company
We've been doing long distance moves for over 40 years and are happy to assist you! Whether moving across town or cross-country, we got you covered.
Starving Students is here for anyone looking for long-distance moving companies in the US. Moving out of state or moving across the country is always a daunting task. But with Starving Students Movers in your corner, you can relax, at least a little bit.
Our long distance moving experience is second to none and we'll make sure everything goes as smoothly as possible when the big day comes. Most people don't move long distances that often, so when it's time to take the plunge, it's best to hire a professional team to make sure everything goes as planned.
Let us know if you need packing supplies, valuable furniture that needs to be wrapped, or anything else that comes to mind. We'll make sure we pair you with movers who can accommodate all of your needs. Unlike some moving services, long distance moves are no match for our cross country moving company! We can help with:
Across the State Moves
Across State lines and Multistate Moving
Across the Country Moving
Our long-distance moving company is here to help you!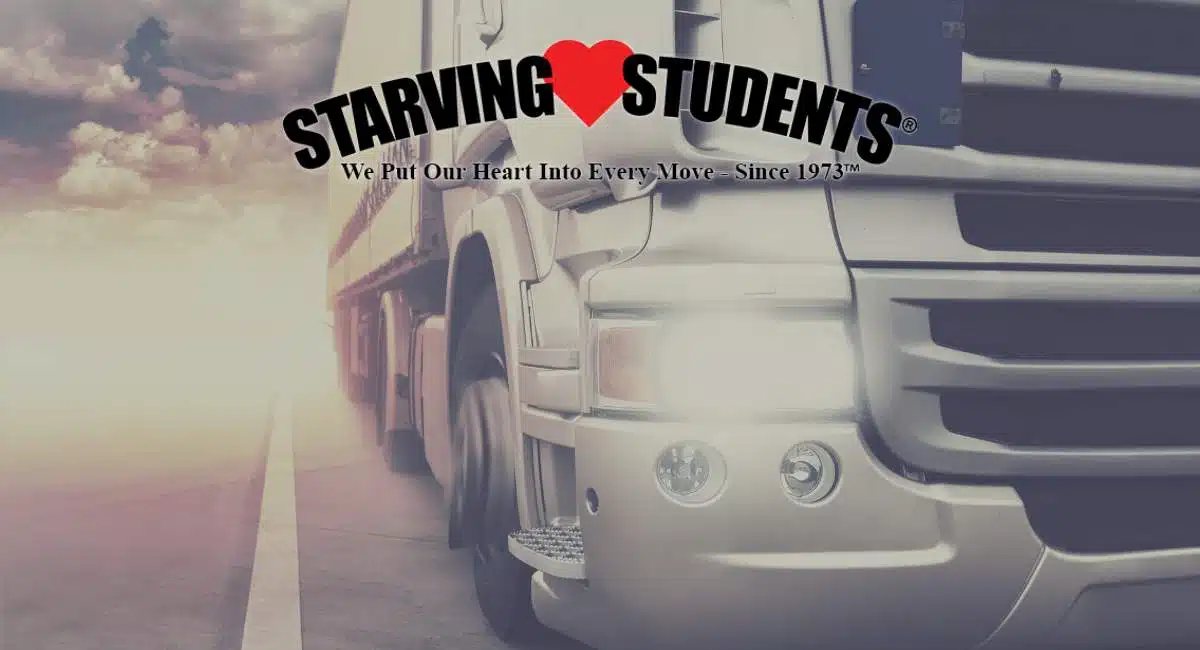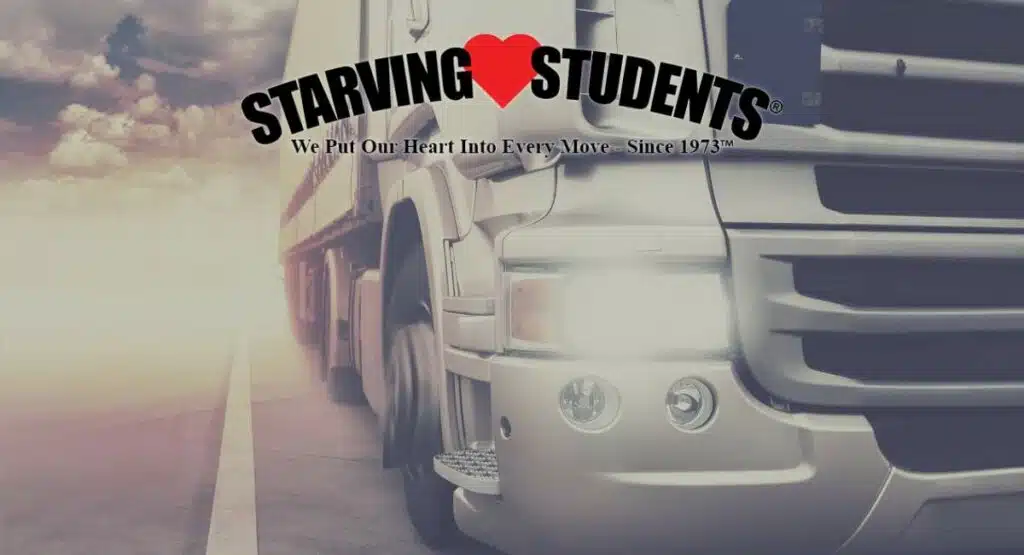 FAQs for Hiring a Moving Company for Long Distance Moving Services
In the many years our cross country and cross state moving company has been in business, we've been asked many things, from the bizarre to the banal. Here are some of the most frequently asked questions we get from potential customers looking to move across state lines or from one end of the country to another:
How Much Does it Cost to Move Far Away?
Hiring a moving company for across-state travel is one thing. Hiring a company to move you from coast to coast is another entirely. While the average cost to move long distance according to Forbes is between $2,700-$5,700, just how far away you plan to move will ultimately impact how much you pay, and you could pay far more, or slightly less.
How Much Should I Save for a Long Distance Move?
Because moving costs can be unpredictable — and add up quickly — we recommend saving as much as possible. Coast-to-coast moves can cost upwards of $15,000, so we recommend saving up to or around this amount if feasible. If not, which we understand, then estimating your moving costs ahead of time if possible is the best course of action. You should prepare to save at least $2,500 for long-distance moving.
How Do Long Distance Movers Work?
Every long-distance moving company works differently. So before hiring movers for a long distance trek, we recommend contacting prospective companies and figuring out their pricing system. The majority of long-distance movers price by weight.
What is the Cheapest Time of the Year to Move Long Distance?
The period of time following Labor Day to April is generally the cheapest time of the year to move long-distance.
Get Your Free No-Obligation Moving Quote Today!
Ready to see just how much it will cost you to move with us here at Starving Students? Contact us to get your free no-obligation moving quote. We wish you luck on your big move!