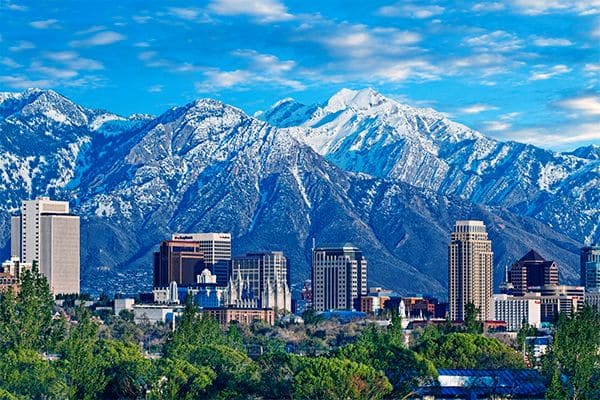 As the trusted name for Salt Lake City movers, Starving Students is well-positioned to provide you professional moving services at affordable rates. Our Salt Lake City movers offer both local and long distance moves, so whether you are moving across town or across the country, Starving Students is the Salt Lake City moving company of choice! We are willing and able to take short notice moves also, including same day and next day moves. For a FREE rate quote, you can contact our Starving Students Movers Salt Lake City office, 7 days a week by email, instant message or telephone. Our toll free phone number is (888)-931-6683
If you need help packing your books, art and other belongings, let us know! Additionally, we would like for you to take advantage of our FREE Moving Checklist to help you stay prepared in the weeks and days leading up to your affordable move.
If you are new to Salt Lake City, you may wish to visit some of our local attractions including the Hogle Zoo, the Utah Museum of Fine Arts, and Salt Lake's excellent ski resorts. Visit the official Salt Lake City, Utah Web site for information regarding local government, business, entertainment, and more.
Call (888) 931-6683 to book an affordable move in Salt Lake City, UT.