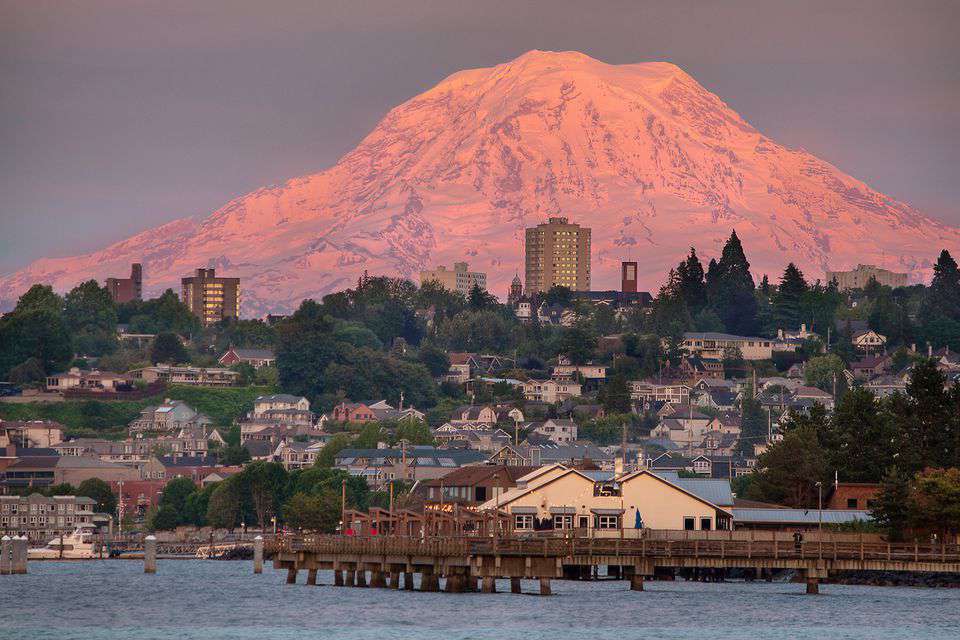 Among Tacoma movers, Starving Students is the moving company with a heart. Families and businesses have trusted Starving Students since 1973. Our affordable Tacoma movers will provide you with are dependable, thoughtful, and knowledgeable. They know their way around Tacoma, Gig Harbor, Federal Way, Kent, and Puyallup, and are familiar with the best routes.
We will provide you with the best movers at an affordable price. We work hard to give you premium value for your dollar and are happy to accommodate your timeline. 
To help you prepare for your Washington moving day, here are some intuitive articles with moving advice. We would like to offer you our free Washington Moving checklist that will help you organize your move and make it stress-free.
With all the extra time you save utilizing our Washington moving checklist, you'll likely want to learn more about the Tacoma area. We suggest that you visit attractions such as the Point Defiance Zoo, Tacoma Dome, and the Greater Tacoma Convention and Trade Center.
Call (888) 931-6683 to book a move in Tacoma, WA.