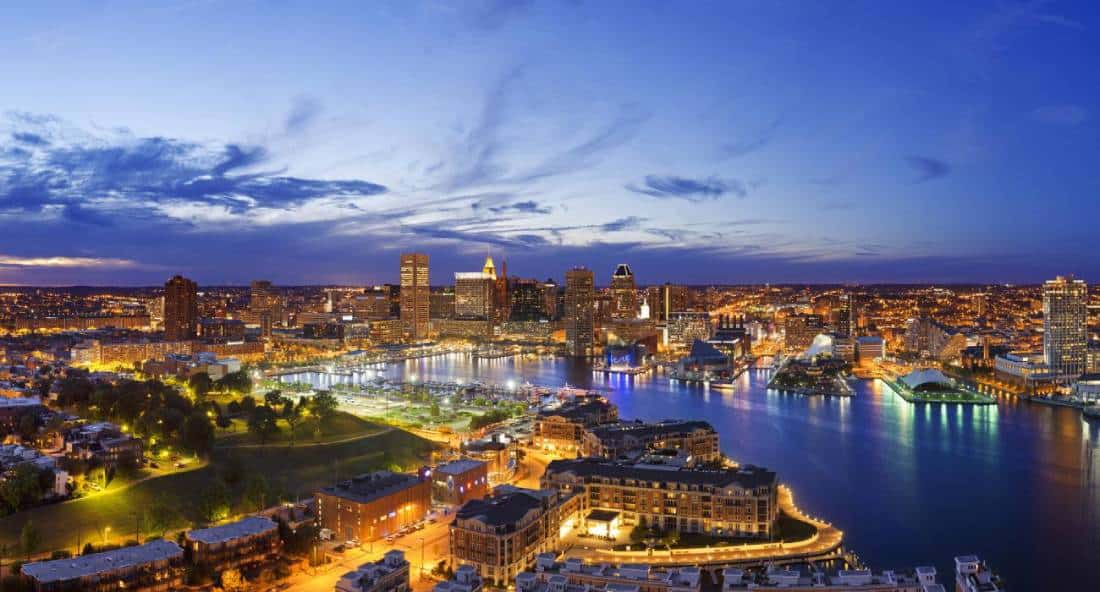 If you are evaluating Baltimore moving companies or looking for a mover either local or long distance move, reach out to Starving Students. We have been providing successful moving services to our loyal customers since our founding in 1973. Starving Students has the best Baltimore movers around. They will arrive at your door, professional, courteous and familiar with the Baltimore area. We can easily accommodate your need for local or long distance moving services . Contact our us seven days a week for a free moving quote and to learn more about how we can help you have a great move.
Baltimore Moving Companies
Starving Students makes sure to provide you with excellent moving services at affordable rates. Our movers work hard to give you the ultimate value for your dollar.
There are many Baltimore moving companies residents can choose from, but Starving Students is uniquely positioned to find you movers who will provide the value, expertise and attention you deserve.
Starving Students recognizes how difficult it can be to find dependable moving companies that consumers can really trust. Our goal is to simplify the relocation experience while providing you with stress-free moving services.
If you are new to the area, you may be interested to hear about our local Maryland attractions such as the Maryland Science Center, Fort McHenry, and Camden Yards baseball field. Visit the official Baltimore, Maryland Web site to learn about our local government, businesses, entertainment, and more.
Call 888-931-6683 to book a move in Baltimore, MD.