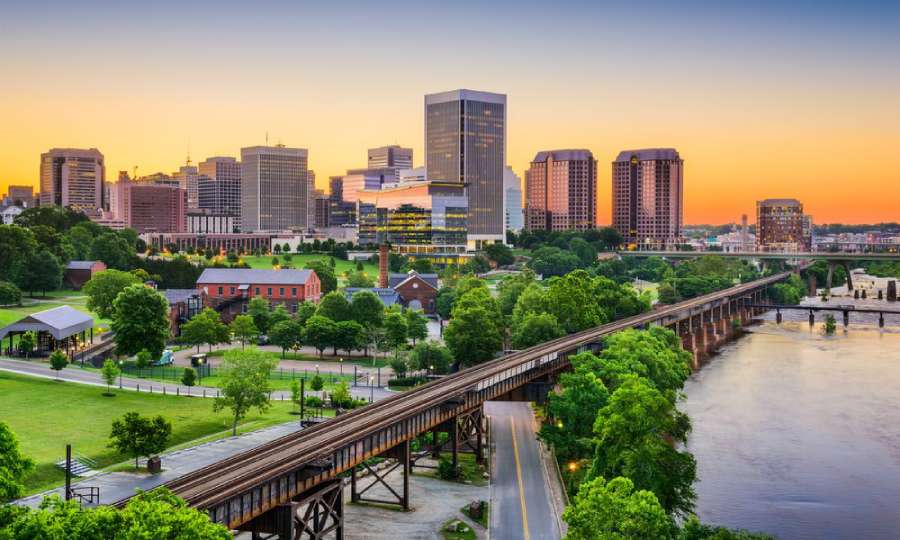 If you are looking for dependable and affordable Richmond movers, Starving Students will provide you with the service for your local or long distance move. Starving Students movers offer expert service since 1973, to and from Richmond, Midlothian, Glen Allen, Highland Springs, and Chester. 
With Starving Students, moving couldn't be simpler! Give us a call and we will provide you with affordable movers who we know will do an excellent job.
We are sure you would like to learn more about Richmond, Virginia and its attractions such as the 17th Street Farmer's Market, the Richmond Coliseum, and the Landmark Theatre. Visit the official Richmond, Virginia Web site for information regarding local government, businesses, sports, and more.
Call (888) 931-6683 to book a move in Richmond, VA.