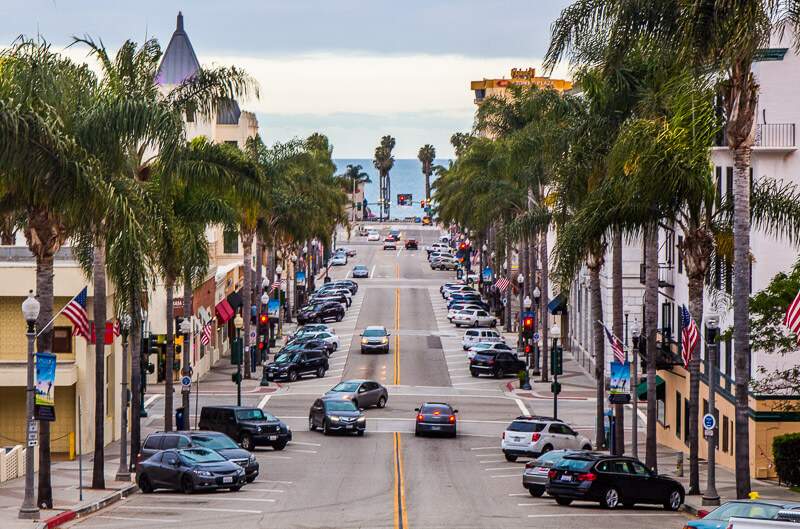 If you are looking for movers in Santa Barbara, look no further than Starving Students. Our Santa Barbara movers have been providing successful moving services to families and businesses in the Santa Barbara, Ventura, Thousand Oaks and Oxnard areas for generations. We can easily accommodate your local move in the Santa Barbara or Ventura areas or long distance move outside of California.
Santa Barbara Moving Companies
If you would like some help determining what factors to evaluate when choosing between Santa Barbara moving companies, here are some tips on picking a moving company that you might find helpful. Please know that unlike many Santa Barbara moving companies, our goal is to provide you with the most efficient and cost-effective move as possible with sincere attention to excellent customer service.
Contact our friendly moving specialists today for a free rate quote and to learn more about your moving options and how we compare to other Santa Barbara movers. We are available seven days a week by email, instant message, or telephone.
Call (888) 931-6683 to book a move in Ventura, Santa  Barbara, or Thousand Oaks, CA.