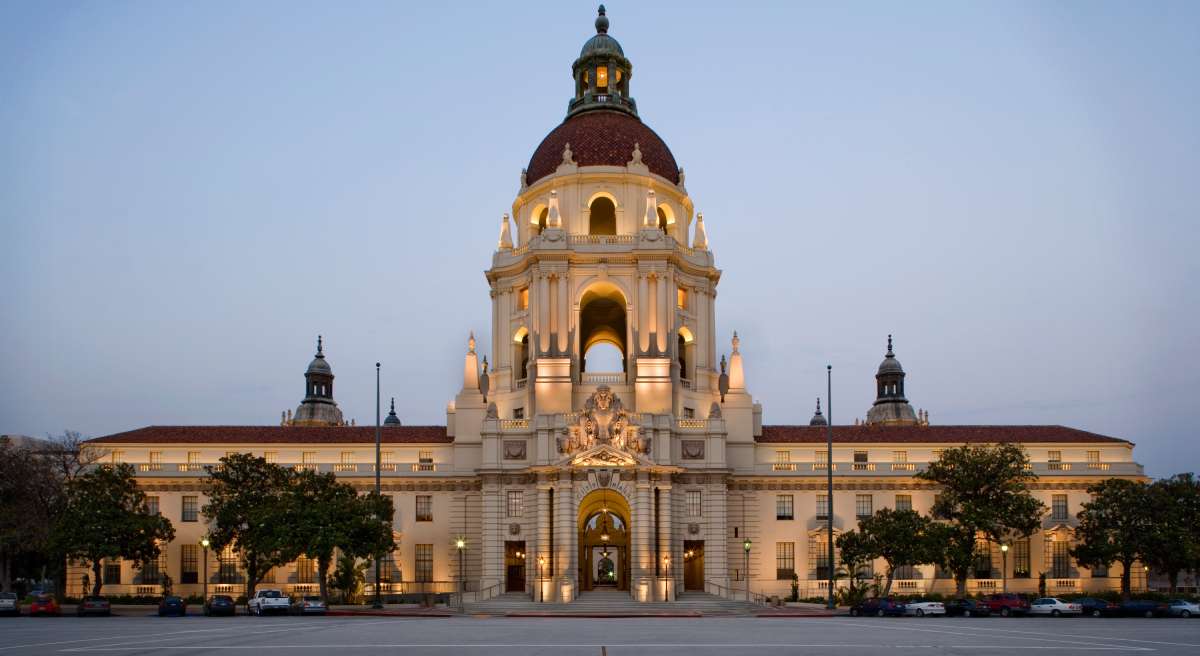 Starving Students is happy to help with your move in Pasadena, Glendale, and the surrounding areas. We will only provide you with Pasadena movers whom strive to provide the utmost in quality customer service and affordable moving services. We are proud of our achievement in becoming one of the foremost local and long distance Pasadena moving companies in the state of California since our inception in 1973. We will make sure to match you with Pasadena and Glendale movers whom are considerate, diligent workers, who are familiar with navigating the roads and efficiently moving your belongings. If you're looking for affordable Pasadena movers, contact Starving Students today for a free moving quote and to learn more about how we can accommodate your move.
Starving Students: Pasadena California Moving Companies
If you have items that are going to storage when you move, contact Starving Students Pasadena movers about one-stop shopping for moving and storage. We can have convenient, portable storage containers delivered to your location and then, Glendale movers will load for you if desired.When considering Pasadena moving companies, think of Starving Students as the way to provide you with a convenient all-in-one affordable solution for storage and moving services.
To help you prepare for your moving day, Starving Students Pasadena and Glendale movers would like you to have our moving checklist. This moving checklist will help you to organize your move and think about what tasks need to be fulfilled prior to your move date.
Once you've moved in or if you are ready to take a break from moving preparations, Starving Students would like to suggest that you visit some of the exciting points of interest in Pasadena such as the Gamble House, the Pacific Asia Museum, and the Rose Bowl, home of the amazing Rose Bowl market.
Call (888) 931-6683 to book a move in Pasadena, CA.