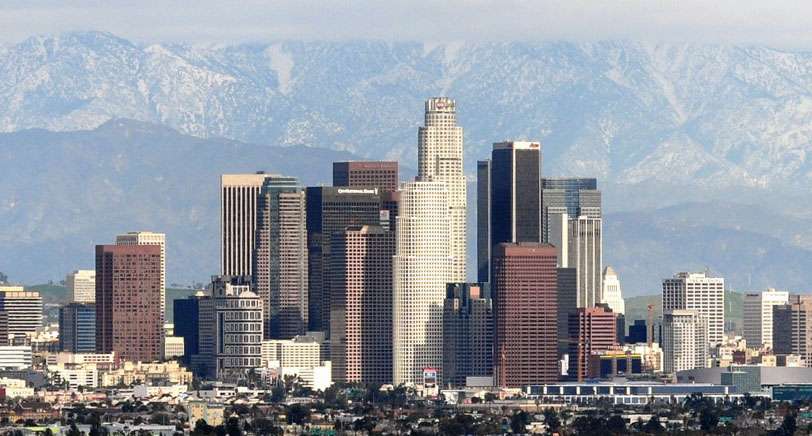 Are you looking for professional San Bernadino movers? We offer you the best affordable moving companies, seven days a week.  We are available by email, instant message or telephone to help you with your moving services.
Starving Students Movers has been moving families and businesses in the San Bernadino area for generations. We are an affordable moving company that works tirelessly to give you the most value for your dollar.  We care about our customers.
We understand there are other movers San Bernadino residents can hire, but don't make the mistake of choosing other unreliable CA moving companies; select Starving Students, the mover that cares, for your next residential, office, or commercial move. "We put our heart into every move."
Are you new to the Rancho Cucamonga and San Bernardino area? Learn about local points of interest such as Victoria Gardens, the Lewis Family Playhouse, and the San Bernardino Symphony Orchestra.
Call (888) 931-6683 to book a move in San Bernardino, CA and Rancho Cucamonga, CA.