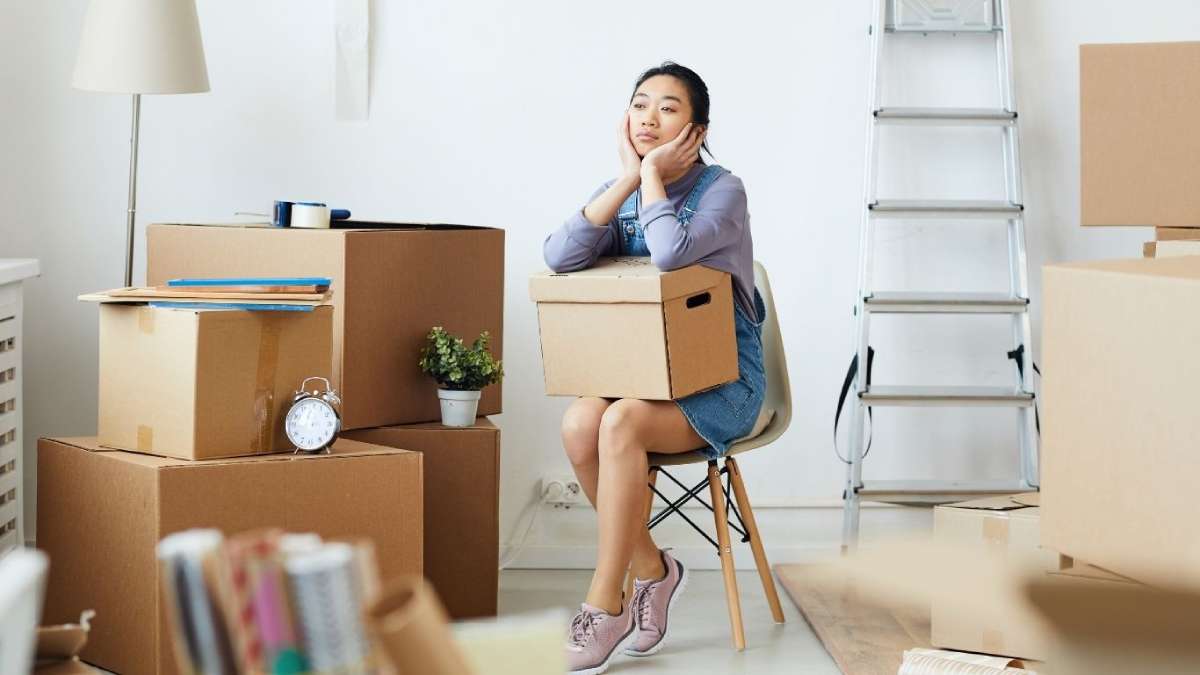 Planning to relocate anytime soon? Now is the time to get started with decluttering before a move. Getting rid of unwanted stuff well before the scheduled move will help you save on the time and effort needed to pack them. Take the time to sort through possessions you don't need and certainly won't use in the new place. At the same time, you'll also save on the moving costs for transporting the stuff. Read ahead for some practical tips on how to declutter your home so you bring only the essentials.
1. Feeling Overwhelmed? Start Small
Sorting through the things you absolutely need and the ones you can get rid of is a challenging task. As soon as you've made the final decision to move, start getting rid of unwanted items. Each time you spot something you know you won't use, relegate it to different piles. Just remember that the sooner you start, the easier will be the move when you get down to it. Starting with one room at a time over the weekend is also a great idea. How about the garage, basement, attic, or even, the laundry room?
2. Divide Your Belongings into a Few Parts
A practical hack is to separate your things into piles that will then determine their fate. Sort them according to sell, donate, and discard. Anything that still has some use in it or can be recycled should be sold or given to charity. The choice is yours. Here are some categories:
Keep
Trash
Shred (sensitive documents/personal records)
Sell or Donate
Storage
Recycle
3. Get the Whole Family Involved
Respect that each family member should be allowed to decide what to keep and what to bring along to the new place. If your five-year-old insists on bringing their entire stuffed toy collection, respect that. Moving to a new place is a scary prospect for a child and having familiar objects could make the transition easier. Remember not to make decisions for your partner, let them sort through their possessions. Anything that has sentimental value for you or any other family member definitely goes in the keep pile. If you can't decide, for now, set the item aside for revisiting it later. Accept that decluttering before a move can be an emotional roller coaster.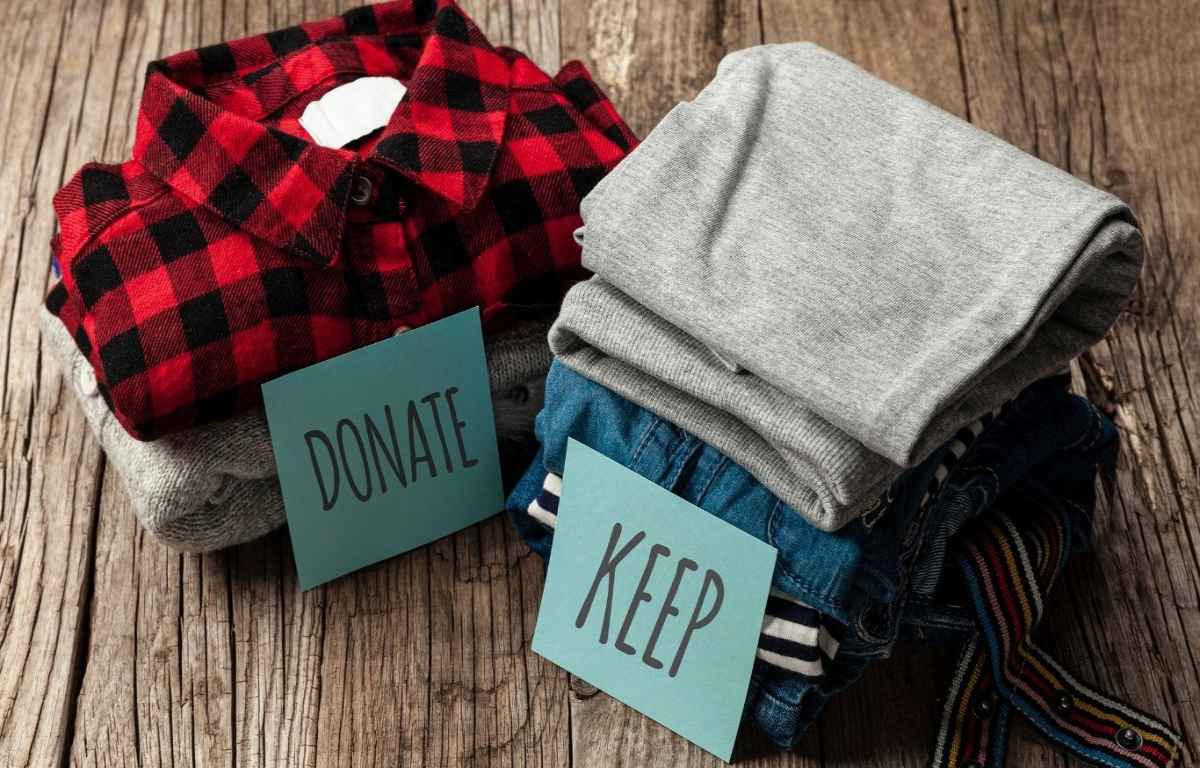 4. Dedicate Time
As the actual moving date draws closer, you'll have to make a conscious effort to dedicate time every day. Set aside an hour after work and you'll be surprised at the tasks you manage in that time. Getting close friends and family to help is also a good move. Sometimes, you need a second set of eyes to evaluate whether or not to keep things. You can also get them to help you check every nook and cranny of the house to make sure you don't miss anything. And, that includes drawers, cabinets, under-the-bed hideouts, and closet corners.
5. Restrict or Stop Shopping Entirely
The weeks before the move are a good time to cut back on shopping. Don't purchase anything unless it is absolutely needed. When buying groceries, focus on getting only the minimum supplies that you'll need for the next week or so. When putting away the groceries, get rid of the expired and useless food as you check each cabinet. You'll save time decluttering the kitchen when it's time to move. Empty out the fridge and try to use up as much as possible.
6. Have a Garage Sale
A garage sale is the best way for decluttering before a move and getting rid of some of the stuff you absolutely don't need. Put a reasonable price tag and set up the things in your front yard. Remember to advertise the sale on your neighborhood social media platform or local news website. It's a great way to raise some extra cash while finding new homes for your pre-loved possessions.
Also Read: Should you tip your movers after paying for their services? Continue reading to find out why and how much you should tip movers for a local or long-distance move.
We're Here to Help!
Moving can be stressful and challenging but here at Starving Student Movers, we have been in the moving business for more than 45 years. That's the kind of moving experience you'll have at your disposal. Whether you are moving locally or even across the country, we can help you move at the best possible rates.
Call (888) 931-Move(6683) today to book us or get a free quote!