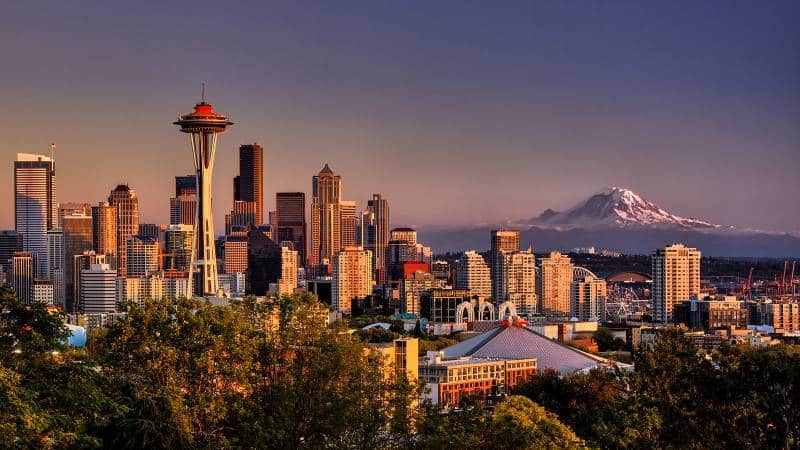 Starving Students Seattle movers are dedicated, polite and knowledgeable whether you are looking for long distance movers or seeking a local moving company. We can easily accommodate your relocation with care and finesse. If you are in the areas of Seattle, Shoreline, Kirkland, or Bellevue, contact us today online or by phone to learn more about our moving services.
At Starving Students, we offer our customers great moving services at affordable rates.We realize there are many movers available to Seattle residents for which to choose from, so we work hard to give you the best possible service. Professional, friendly and stress-free with tons of services.
Starving Students knows how time-consuming moving can be. Our goal is to make moving simple, affordable and to provide you with careful, pleasant moving services.
Once you've scheduled your move date, you may wish to familiarize yourself with Seattle, Washington attractions such as Pike Place Market, Discovery Park, and the Public Library.
Call (888) 931-6683 to book a move in Seattle WA.