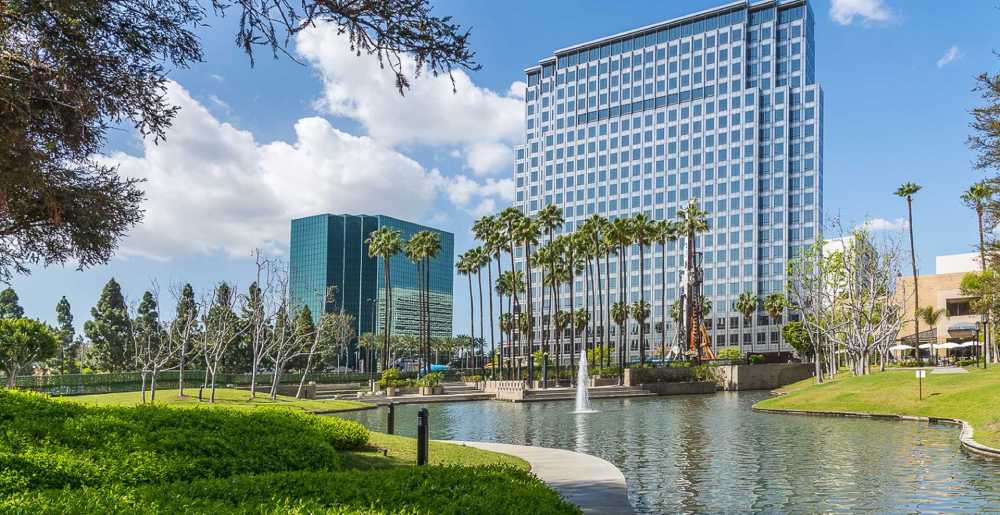 Trusted & Experienced Movers in Orange County, CA
Affordable Rates & Exceptional Service
Do you need a proven Costa Mesa, Newport Beach, or Orange County moving company that can also deliver convenient storage in Orange County? Then Starving Students is the California moving company for you! As the leading Costa Mesa and Orange County moving and storage company, Starving Students offers excellent moving services at affordable rates.
Unlike other moving companies in the Orange County area, Starving Students does not require high minimums for your move, so you receive the ultimate value for your dollar.
Starving Students Movers Orange County is one of the most reputable California movers. We have been trusted by millions since 1973, and we put our heart into every move. Our expert movers provide exceptional service at competitive rates, so you don't have to worry about breaking the bank.
Movers & Packers in Orange County
Move with the brand that you know and trust – Starving Students Movers Orange County. Our Orange County, Newport Beach, and Costa Mesa movers work quickly to get you into your new home or office. We can accommodate a local move within the Orange County area or a long-distance move outside of California.
Professional, Stress-free Packing & Moving Services
Starving Students Costa Mesa movers understand how complicated moving in the Orange County, Costa Mesa, and Newport areas can be. Our goal is to simplify this process and provide you with our stress-free moving services. We try to take care of our customers as much as possible, so be sure to take a look at this free Moving Checklist to organize your move.
We're the movers Orange County households and businesses rely on because "we put our heart into every move".
What You Can Expect to Pay for Moving Companies in Orange County
The cost of local moving companies in Orange County CA can vary greatly. You can expect to pay anywhere from a hundred to a few hundred dollars an hour for one or two movers. This cost can differ depending on the distance needed to move, the day of the week, and the company you choose. And if you're looking for moving and storage in Orange County, you may have to pay more.
Your best bet is to gather a few quotes from trustworthy companies and compare rates. Be sure to ask questions about hidden costs and look at customer reviews, especially if the rates seem too low to be true.
At Starving Student Movers, we're proud to provide customers with unmatched service and value for professional moving and storage and, of course, free quotes. We always use our experience and expertise to make sure you get the best move at the best value. That's our promise to you.
Cheapest Day to Hire Movers
When planning your move in Orange County, it's important to consider which day of the week is cheapest to hire movers. Typically, the cheapest day to hire movers is on a Tuesday or Wednesday, with weekends being the highest. By planning your move for one of these days, you can save a significant amount of money on your moving costs.
More About Orange County CA
Interested in more information about Orange County, California and all it has to offer such as the Orange County Zoo, Aliso Beach, Capistrano Beach, and more?
Call (888) 931-6683 to book a move to or from Orange County, CA.